Press Page
Press??…wait, where's the button?
Forget to water your plants like most of us? Happy Plant will help you solve this problem by creating a fun habit. Available on iPhone and iPad.
Happy Plant is the household wingman. We made Happy Plant as a personal challenge to learn how to develop iOS apps and solve one constant problem at home…
We kept forgetting to water the plants! D'oh!
We decided to make a water plant reminder app. It sounded simple, and to us, it even sounded pretty boring. But that's when we had our "ah ha" moment.
We were forgetting to water plants because it's boring to us. (We have mad love and respect for people that find zen and pleasure in taking care of their plants) We just sucked at watering. And so we decided to focus on bringing fun and creativity into the watering routine. And in doing so, watering has become a fun and fulfilling thing to do.
Creating good habits!
Personalize your plants – Plants deserve to have unique water schedules, plant selfies, and fun videos. Plants are our green babies!
Being featured by Apple as an app to help people stay organized at home, we realized that our mission is simple: to turn boring activities into fun, life changers.
Happy Plant App Featured in the App Store
Happy Plant App Screenshots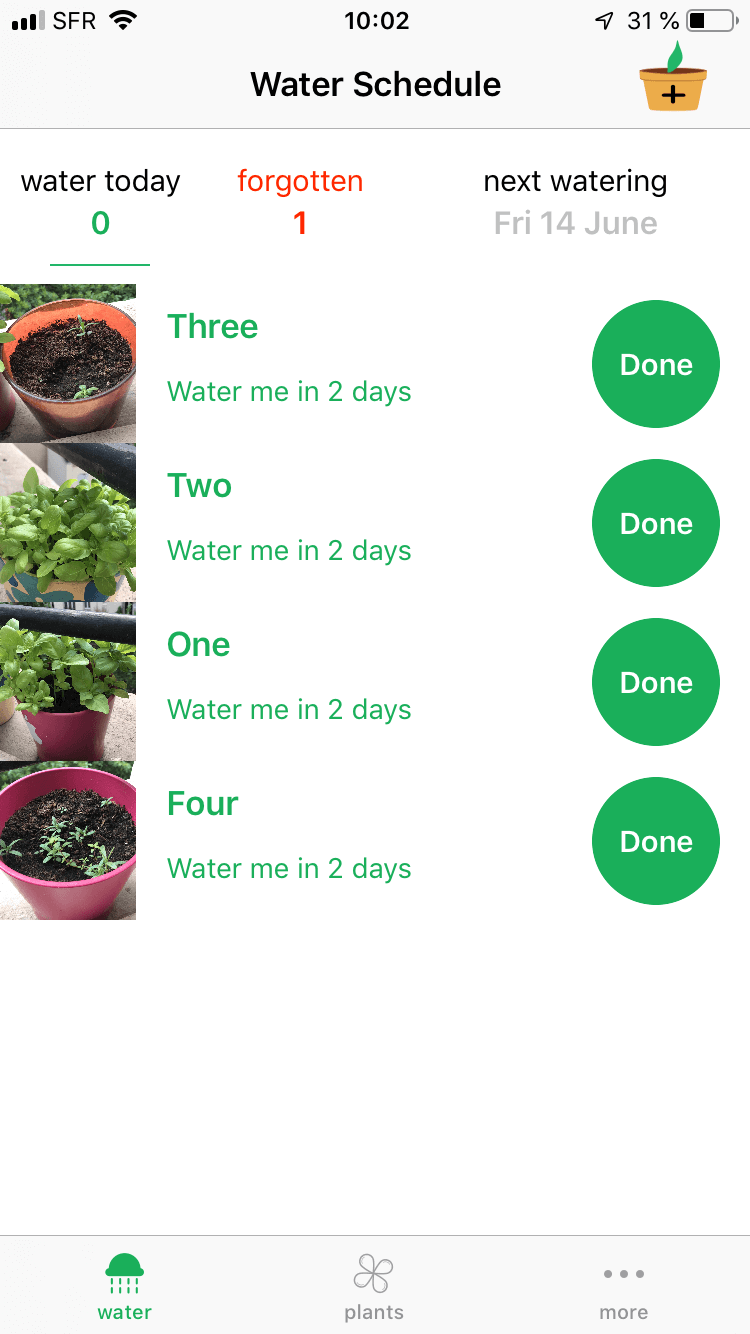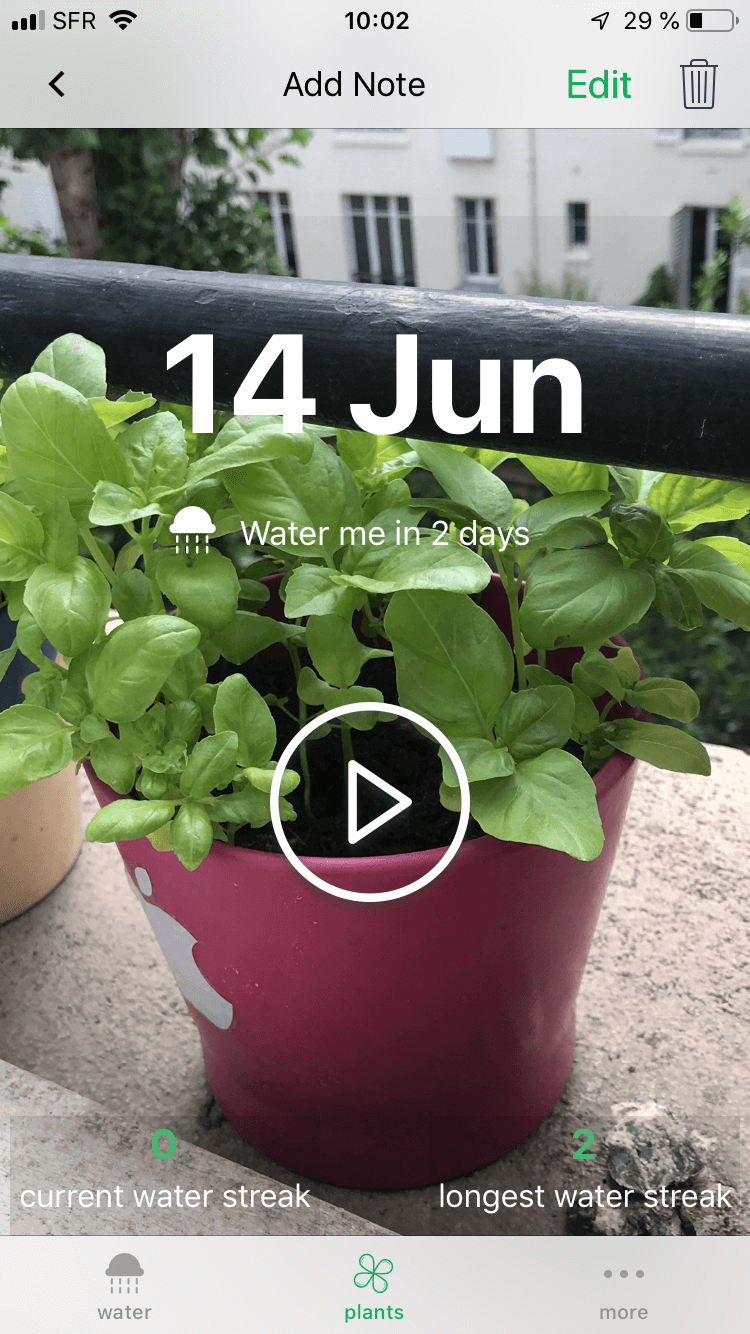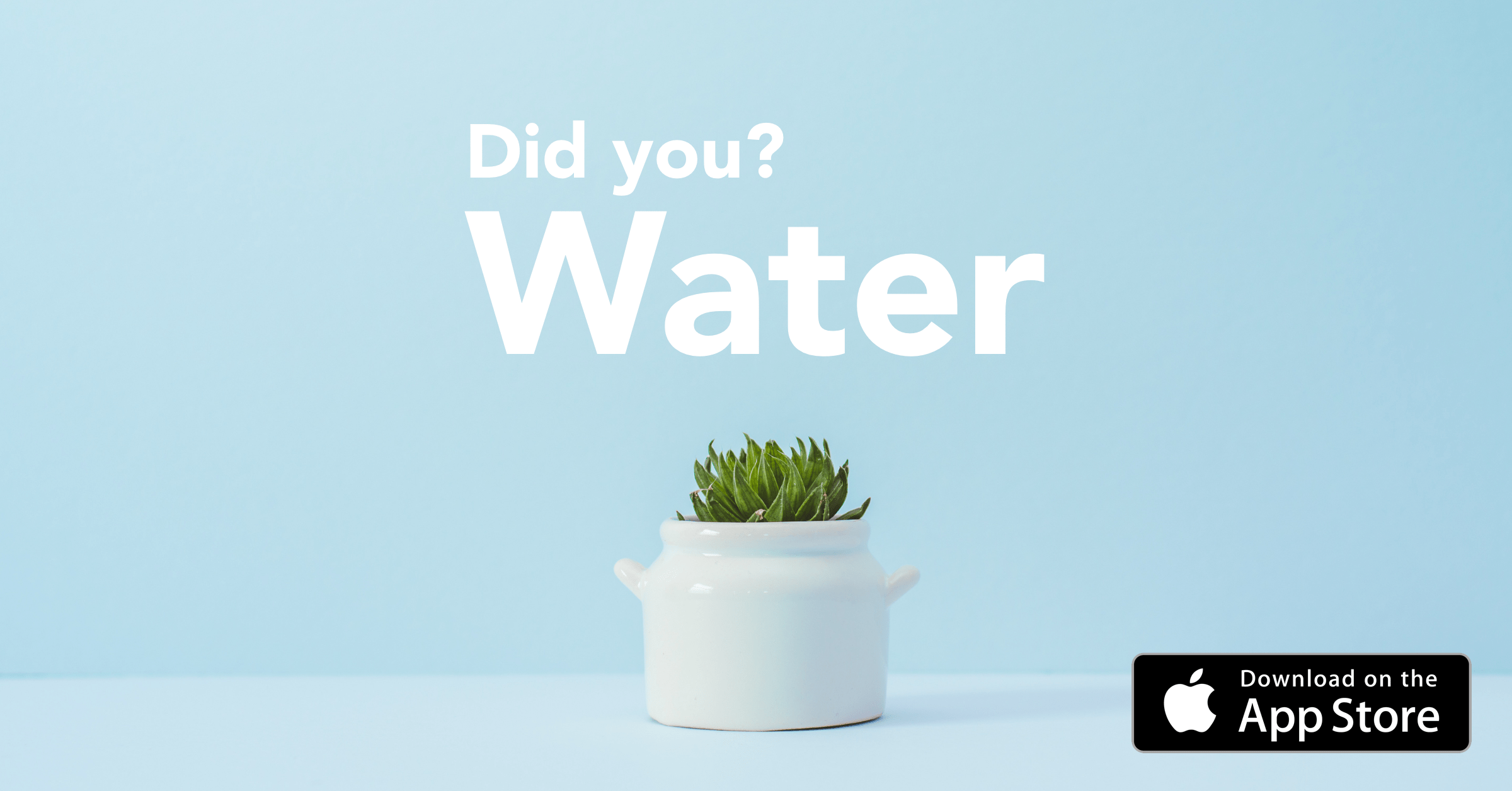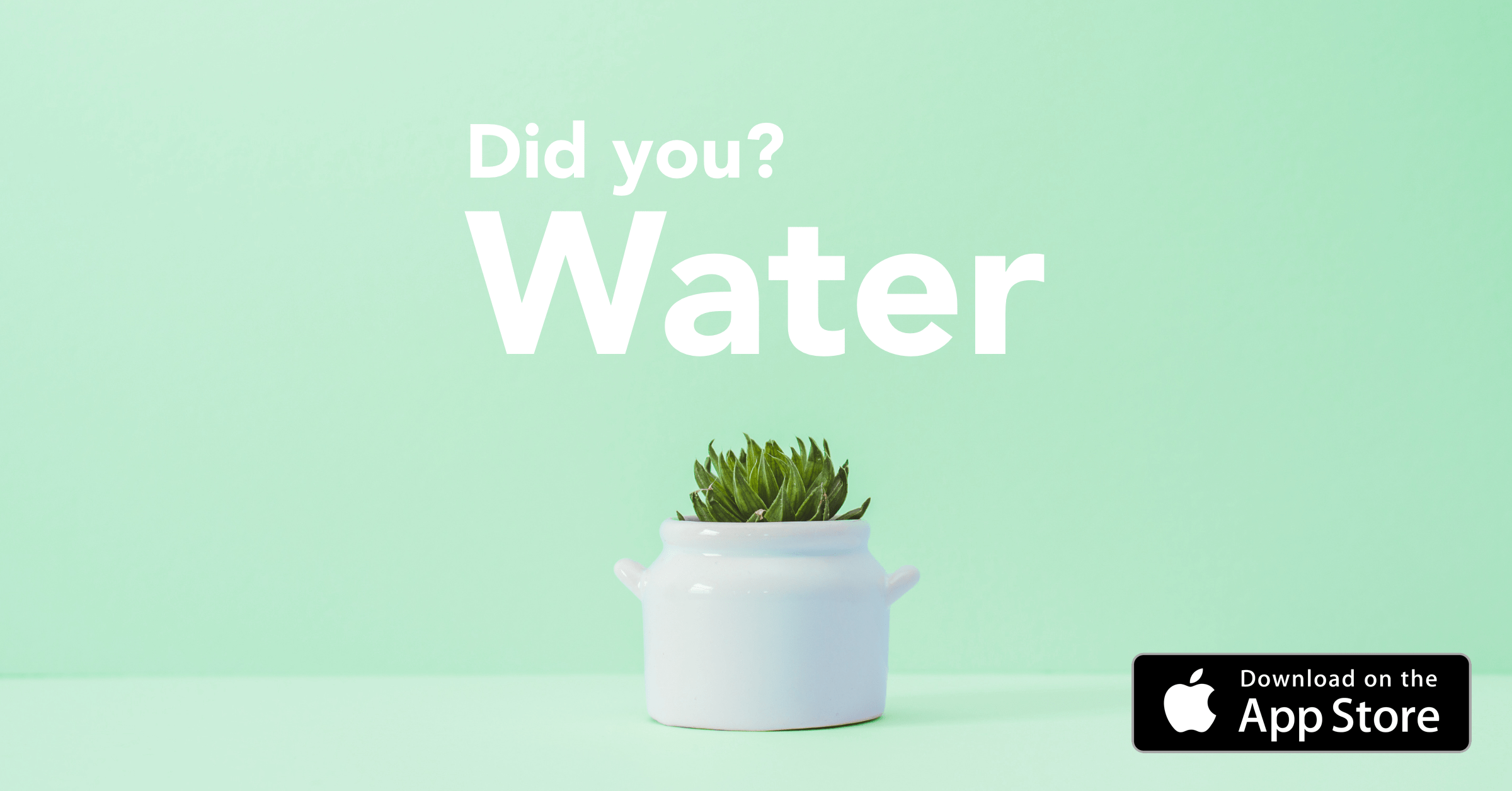 Happy Plant App Logo and Assets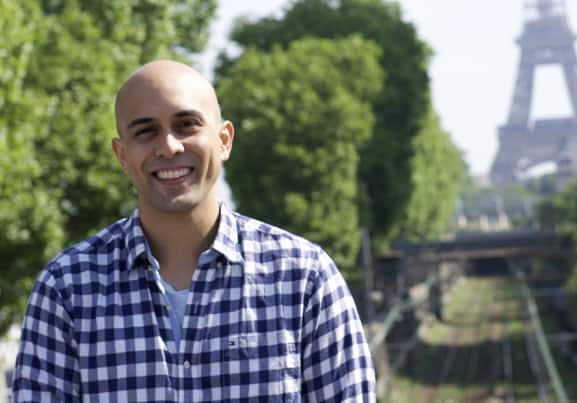 Mike Miello - Design Dude
Let's go for a run around my new hood! I'm from the suburbs of Atlanta but currently living in Paris, France.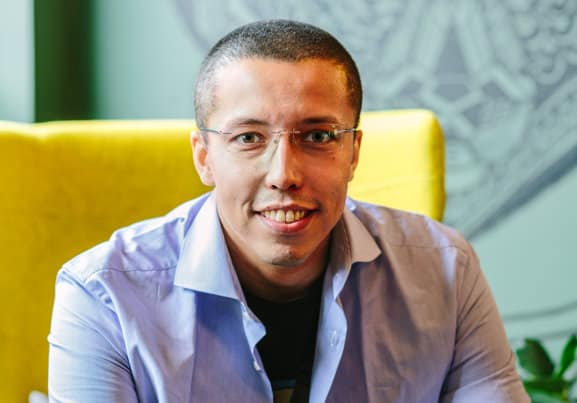 Vitor Spencer - Developer Dude
I dig my Apple toys and building stuff! I'm from Lisbon but currently living in Zagreb, Croatia.
Want to write about us, interview, access hi-res photos, or learn more? Rock on! We'd love to hear from you! Please email Mike, mike@happyplantapp.com, and he'll get in touch!