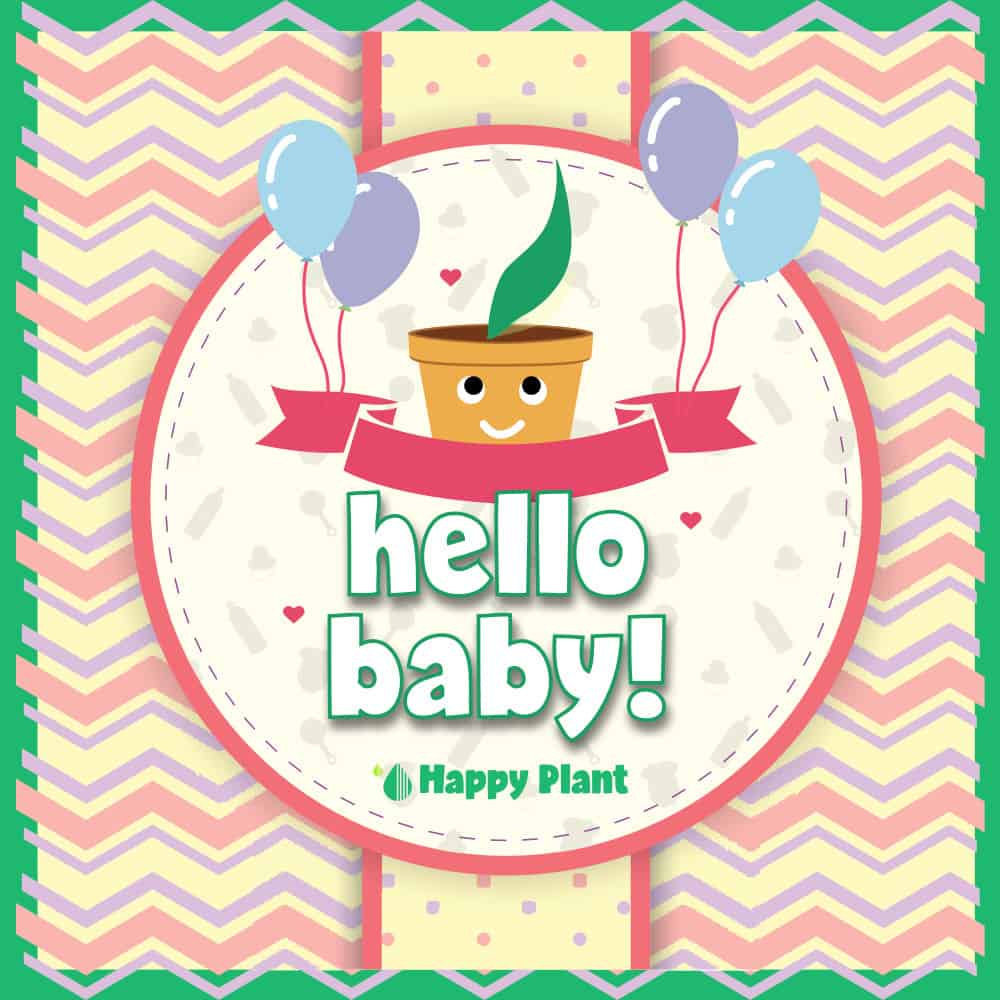 There's not much more to say other than…
Happy Plant App has a home!
Well, sort of. Actually, it's a website.
Welcome to our website!
We're excited!
It's like having your own room. Your space. Your mess. Your rules.
We'll be sharing updates as we continue building the ultimate wingman for plant survival.
That sounded epic.
Thanks to everyone downloading Happy Plant and supporting our journey.
Consider this as the seed has been planted